Help mobilize prayer & gospel communities on every campus.
---
Find a campus in need of a gospel movement!
---

Take a next step!
We believe this is a new spiritual season – a new movement of God – and we want you to be a part of it!
---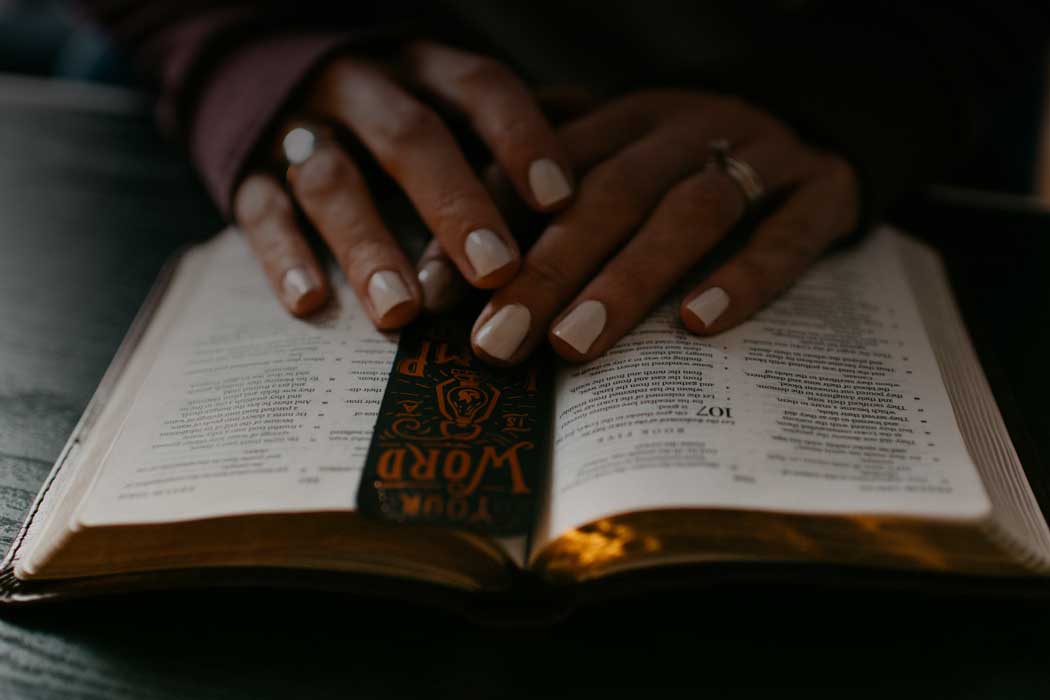 Want to help, but aren't ready to commit to launching a gospel community?
We can connect you with leaders and resources that will help you pursue God's call on your life.
---
---
EveryCampus® is a collaborative initiative seeking God for revival by making gospel communities on every campus a possibility.
---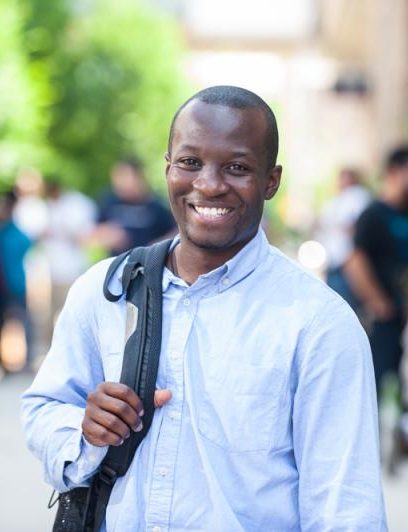 We believe that prayer is the first step
The majority of our nation's college campuses do not have a known community of Christians sharing the hope of Jesus.

---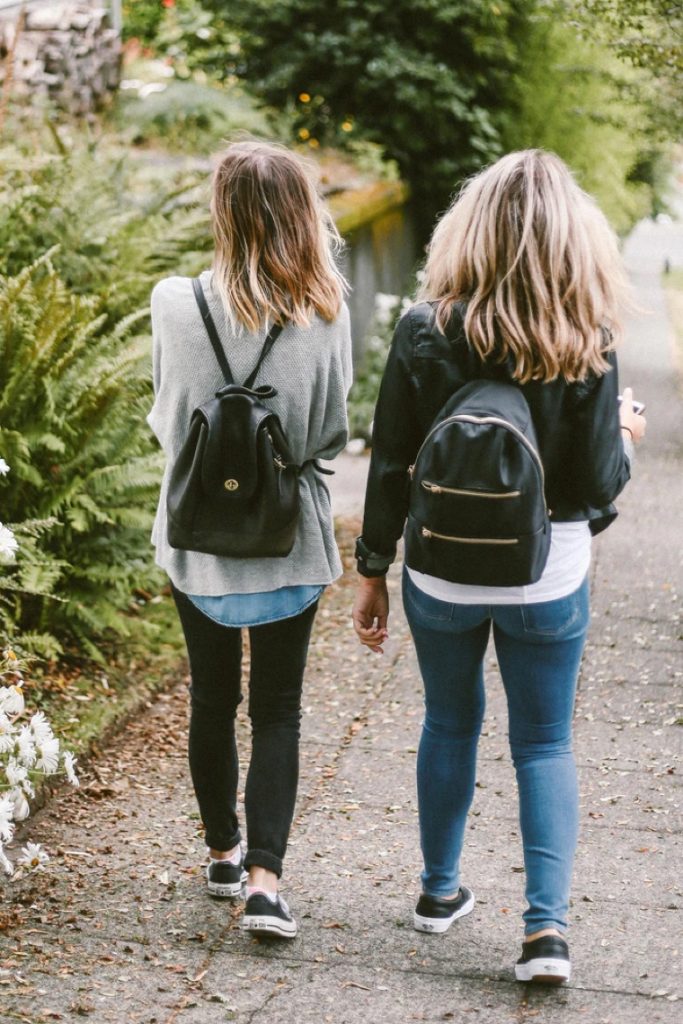 From prayer walks to gospel communities
EveryCampus aims to activate potential campus ministry leaders and community members to establish a Christian community on campuses where there is currently no known gospel presence.
---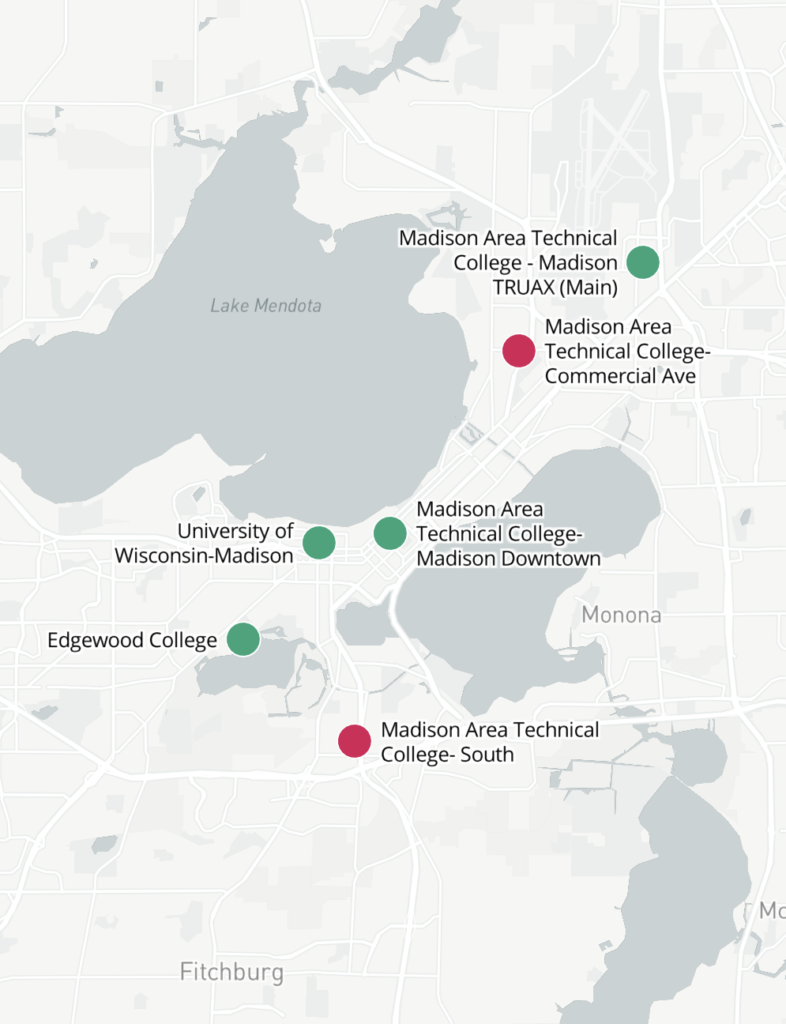 Tools for kingdom work
That's why we've created a digital platform to mobilize intercession and launch gospel movements.
---
ENTER YOUR EMAIL ADDRESS TO SUBSCRIBE TO EVERYCAMPUS UPDATES
---
---
Cannot call API for app 405460652816219 on behalf of user 10159017815111903
---
---
None of us could do this alone. Would you share this movement with friends who could help make this a reality?
---