Launching
No matter how you arrived at this place, we are so excited for what God will do in and through you to make a difference for Jesus Christ on your campus – or a campus nearby.
Maybe you prayer walked a campus and are ready to take the next step. Or maybe you heard about resources available to start a gospel movement on your campus. Regardless, we know that God "desires all people to be saved and to come to the knowledge of the truth" (1 Timothy 2:3 ESV). And he delights to use us, "working together with him" (2 Corinthians 6:1 ESV) so that students and faculty can hear the Good News and experience all God intends for them.

---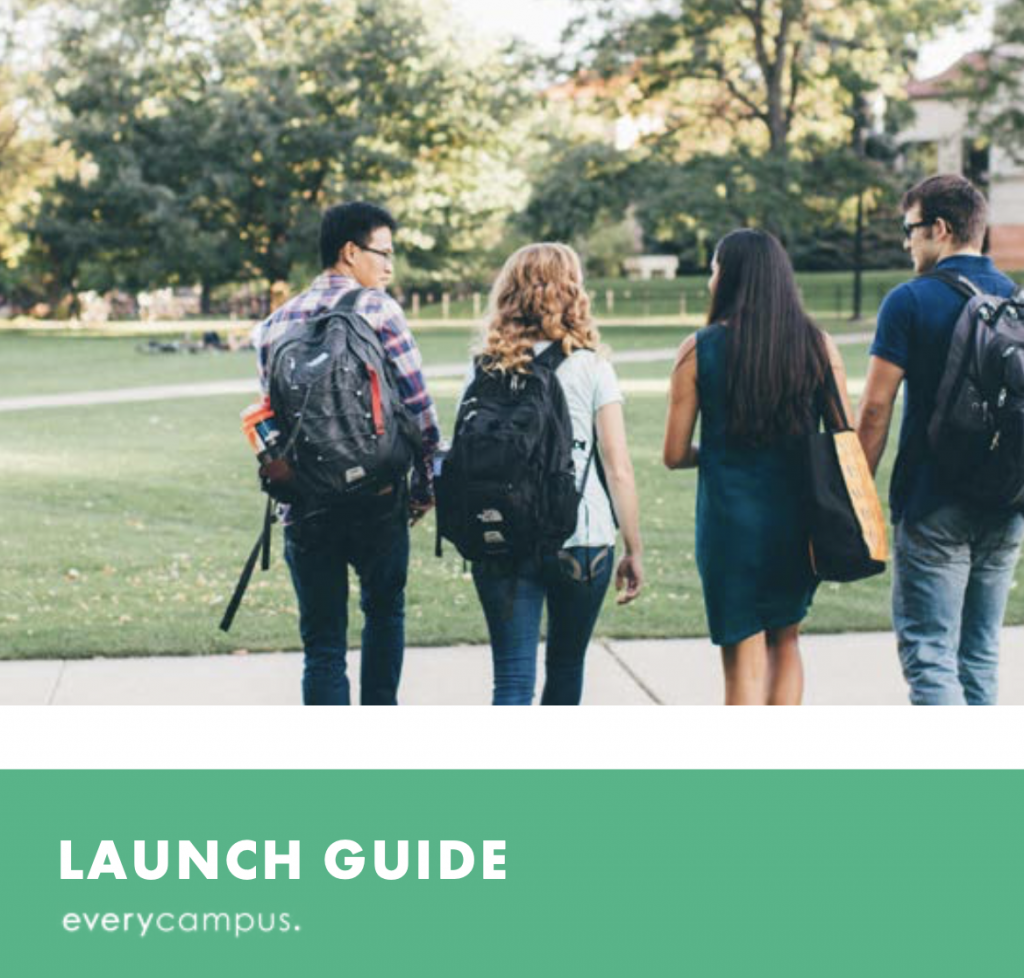 Start a Gospel Community on Your Campus
Access the launch guide to get started today!
---
Campuses without a Gospel Community
Are you interested in finding campuses without a Gospel Community? Find campuses in need of a Gospel Community through our where to launch state listings.