Imagine, every leader of the next generation having the opportunity to respond to Jesus. EveryCampus® is a collaborative initiative seeking God for revival by making gospel communities on every campus a possibility. It's a digital, movement accelerating platform to mobilize intercession and launch gospel communities.
---
From a prayer walking guide, to tools to start ministries on campus, we want to resource you to have the greatest gospel impact among the most underserved campuses in America.
Currently, more than half of our nation's college campuses do not have a known community of Christians sharing the hope of Jesus. But we believe prayer changes students, campuses, and cultures. That's why EveryCampus' goal is to see every campus in the country prayer walked with the desire to see new gospel communities launched.
Gather with colleagues, church members, or go on your own to prayer walk a campus near you. Our digital platform allows you to search for campuses based on location, see where there is a need, and download a prayer walking guide. Be a part of seeing this goal become a reality.
Ministries that are a part of EveryCampus agree to the Lausanne Covenant.
---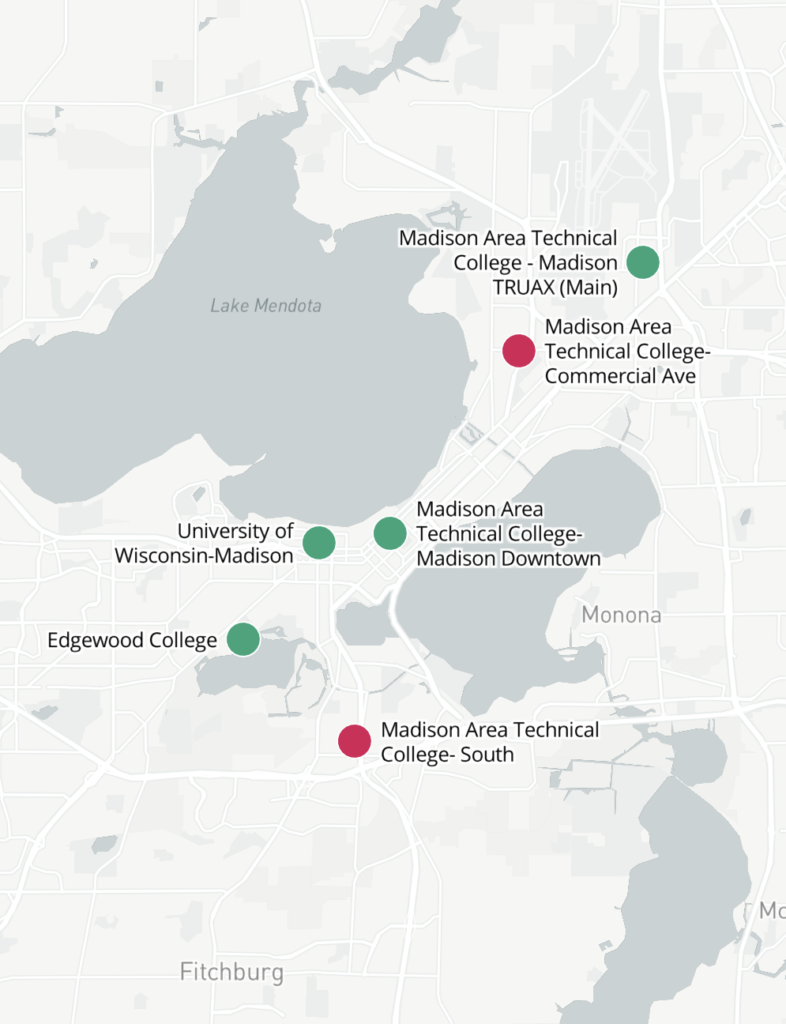 BE A PART OF SEEING A GOSPEL COMMUNITY ON EVERY CAMPUS
Search for your campus or a campus nearby.
---
---