Prayer
Why Prayer Walk?
Prayer walking is like an adventure in the wilderness. It can be exhilarating and terrifying.
Thankfully, Jesus has given us the Holy Spirit to guide us, and you can access our written guide. The purpose of this prayer guide is to give you some idea of the terrain, what to expect, what to do, and perhaps the most overlooked—but most critical—part, what to do after you leave campus.

---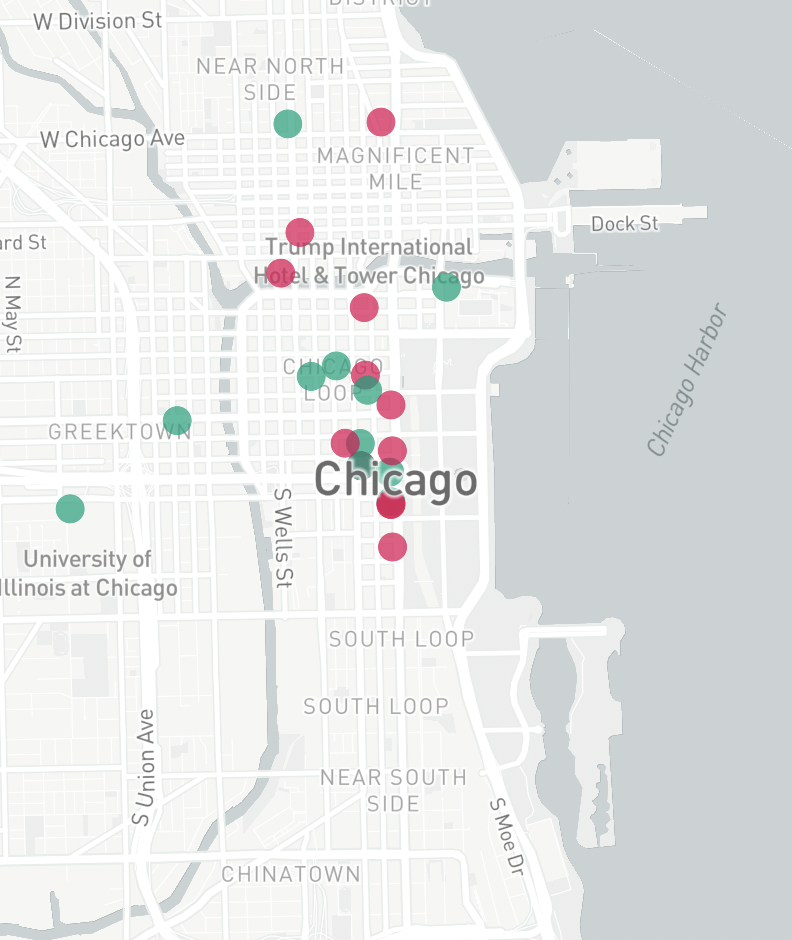 Prayer Walk a Campus and See How God Moves
Find a campus in need of a gospel movement!
---
The guide assumes you're prayer walking in a group because two are better than one, so grab a friend or friends to do this with you! Jesus sent out his disciples in pairs, and the pairs often added people along the way.
In terms of how this guide is laid out, the first section will give you some step by step suggestions on how to prepare for your prayer walk. The second section will give you ideas on how to spend your time during your actual prayer walk on campus. And finally, the last section will help you debrief your experience.
We hope this guide continues to help you grow in prayer walking your second, third, and tenth time.
---