---
Virtual Prayer Walking
Using technology like Google Maps and the EveryCampus site, you can locate campuses in need of prayer and pray for a campus next door or even thousands of miles away!
Follow the SIX steps below to start virtual prayer walking, or watch a 2-minute overview video.
---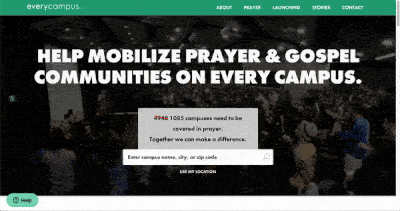 01
Search the EveryCampus site
Use the EveryCampus search bar (at the bottom of this page, or from the home page) to locate a campus by name, city, or zip code for campuses that still need a prayer walk.
---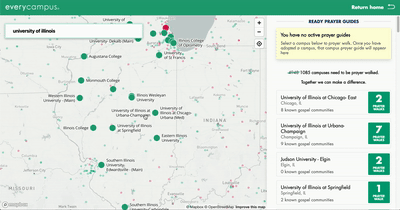 02
Select a campus and request a prayer guide
Either pick a campus by clicking the location dot on the map or find a campus by scrolling through the campus cards.
---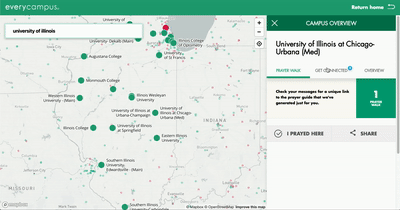 03
Get the address
Select the 'overview' tab on the campus card, then click the address to open a google maps link on desktop, or your phone will open the default maps app for your phone.
---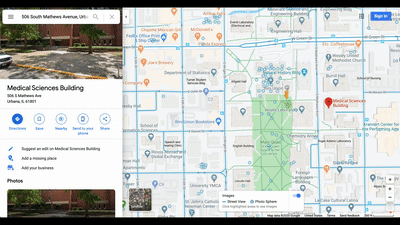 04
Exlpore the Campus
desktop
Drag the Pegman to a blue dot or blue line.
mobile
(Android) Select the street view layer, then tap on a blue line or blue dot.
(Other devices) Using Google maps, select a location by dropping a pin (long press), then select the 360 view.
Pan around and explore!
---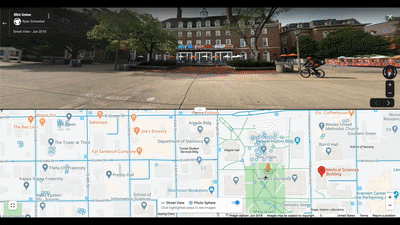 05
As you explore, let what you see lead your prayer
Feel free to use the prayer guide materials you can request for each campus to prepare for your virtual walk. You may also consider these prayer points:
Thank God for the ways he is working on this campus
Invite the Holy Spirit to flow across the campus
Pray that students & faculty would know the love of God
You can also download a PDF version of the prayer guide.
---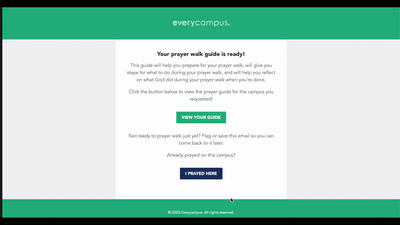 06
Let us know you've completed your virtual prayer walk
You can let us know you have completed your prayer walk either by:
Accessing the original prayer guide in your texts/email and clicking 'I Prayed Here'
OR within the prayer guide by clicking 'Complete Prayer Walk'
---

Ready to do your virtual prayer walk? Get started here!
Find a campus in need of a gospel movement!
---
---