Reaching Campuses with No Known Gospel Community
---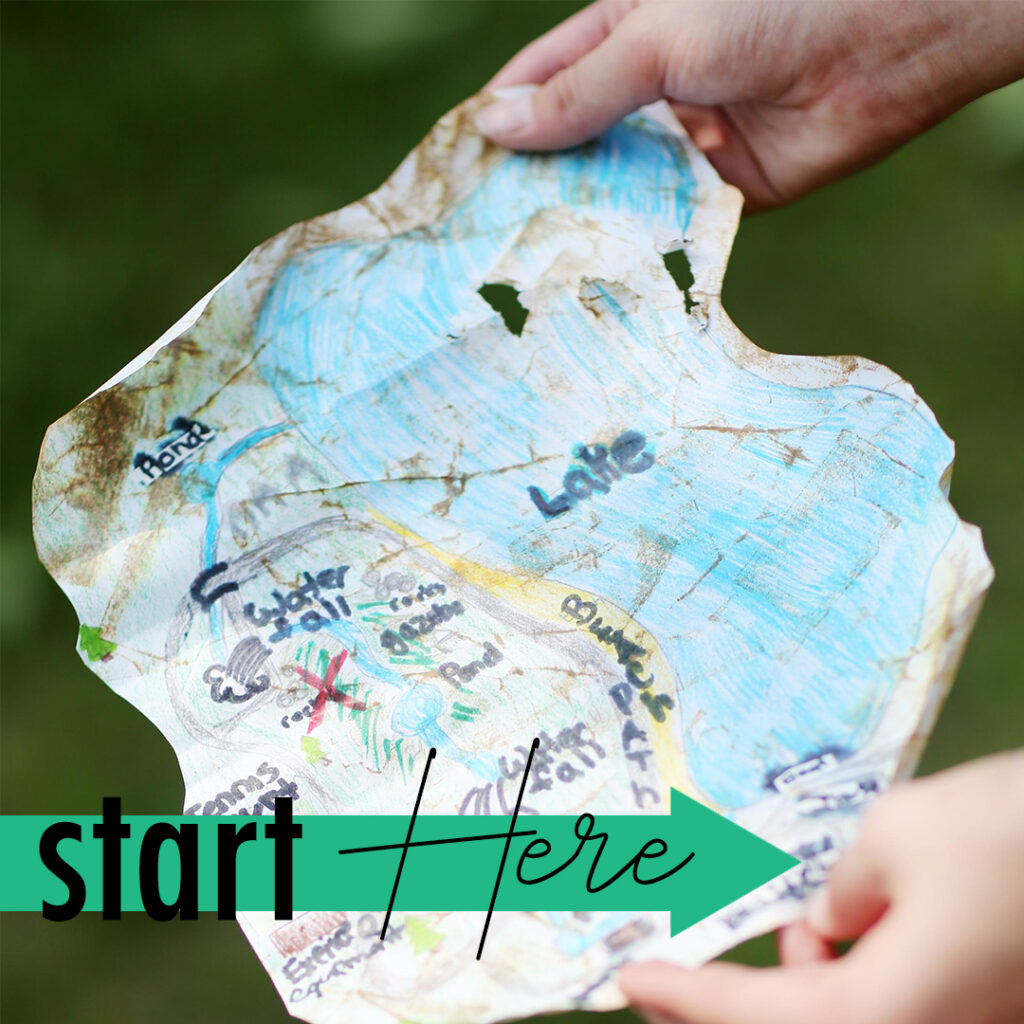 Take the next step!
More than 2,000 campuses across the United States are without a gospel community. And everyone can play a part in changing that. Whether you're a student, a pastor, a parent or volunteer, there is something you can do to make gospel community possible. Join us in reaching the next 250 campuses by 2025!
---
1 – Pray: Commit to ongoing prayer for a specific campus using an interactive prayer guide.
Find a campus in need of a gospel movement!
---
2 – Plug In: Join the EveryCampus online community to be inspired and inspire others by sharing your experiences.
3 – Power Up: Connect with a coach in the community and get access to even more resources to supercharge your faith!