This post originally appeared on The Navigators Blog. The Navigators is an EveryCampus partner sharing the gospel of Jesus and helps people grow in their relationship with Him through Life-to-Life® discipleship, creating spiritual generations of believers.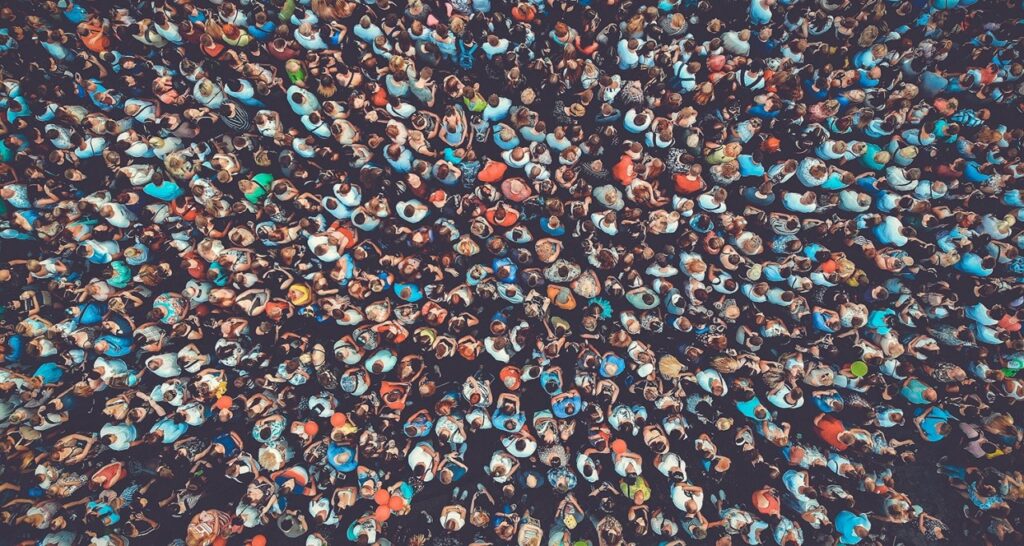 Robert Coleman's classic, The Master Plan of Evangelism, highlights the central strategy of Jesus' disciplemaking: He invested in the lives of a few to reach the many. Coleman writes, "Jesus' concern was not with programs to reach the multitudes, but with people whom the multitudes would follow."
The key to Jesus' investment in His disciples was that they would be able to do the same with other people, creating a ripple effect that grew incrementally outward.
In 2019, The Navigators' leadership community launched a 2030 God-sized aspiration to reach and equip 1 million multiplying disciplemakers in the next 10 years.
This National Strategy and God-sized goal is not about boasting in numbers, but about joining God in His purposes for us as Navigators. We desire to see His glory spread to more of the lost and broken hearts in need of redemption all over the world!
Joining our faith with the faith of Navigators who have prayed Isaiah 54:2-3 for eight decades, our united goal is to see a multitude making disciples as an expression of God's compassion for our world.
"Enlarge the place of your tent, stretch your tent curtains wide, do not hold back; lengthen your cords, strengthen your stakes. For you will spread out to the right and to the left; your descendants will dispossess nations and settle in their desolate cities."
Notice, the central phrase of our Navigator Calling statement is: To advance the gospel of Jesus and His Kingdom into the nations through spiritual generations of laborers living and discipling among the lost. This describes our contribution and plan for gospel saturation—the raising up of generations of disciplemakers for the glory of His name!
Abiding in Christ remains the foundation and power source for all outward activity, especially as we lean into subsequent goals of igniting communities of disciplemakers and learning what it will take to multiply a million equipped people into the harvest.
Let's continue to pray for power and depend on the Holy Spirit as we build relationships in communities and neighborhoods across the globe. As we engage heart-to-heart with Jesus and one another, we are building our capacity for the growth we are trusting Him to bring in the next 10 years—all by His power and for His glory!
For more from Doug Nuenke, visit his blog at makingwaves.navigators.org.